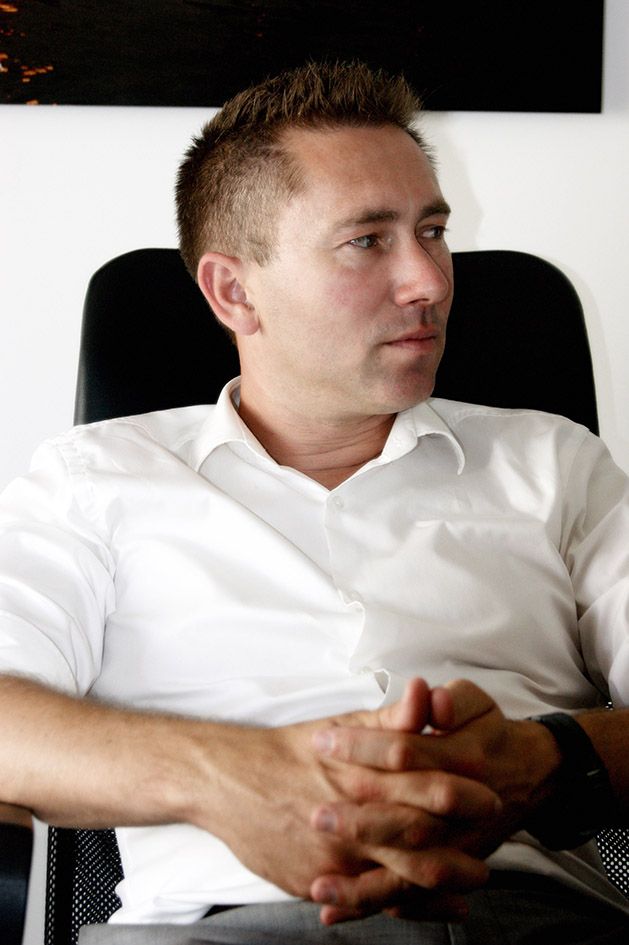 I have been called to the bar more than 6 years ago and I have practiced law since then. I am based in Fréjus and I operate in the law firm I have created. I have built a solid expertise in the fields of banking law, real estate law and bankruptcy law, in various capacities, for more than 16 years. I will assist, advise and represent you in all types of litigation, in France and abroad.
My chief consideration is the defence of your interests, in all their legal and economic aspects. I believe that the achievement of this goal requires the association of the finest legal reasoning with direct and pugnacious pleadings in order to best assist my clients, who irrespective of their capacities, as business men or customers, are often confronted to relentless mechanisms operated by financial, real estate or judicial institutions,
Being a native French speaker and fluent in English, and benefiting from my familiarity with private international law and « law-shopping », I will represent you in all international litigations and affairs. I operate in France, Europe and the World.
I assist, advise and represent French citizens residing abroad, as well as foreign citizens residing in France in all banking law, business law, and bankruptcy law matters.
I also assist, advise and represent clients in the context of divorce proceedings, child custody and community liquidation between French citizens and foreign citizens, and more particularly between French and North Americans, Mexicans, citizens of France. Central America of South America or even Russian and Eastern European citizens,
Each time, the international connotation imposes to carry out verifications in order to ascertain what is the applicable law, to determine which of the French law or the foreign law applies to the dispute, in full compliance with international treaties and international conventions, as well as European standards. I also determine which court is competent in any given case.
My law firm is also involved in the defence of Human Rights. In my personal capacity, I act as project manager PADEF – Chad – Program for assistance and access to the law for women and children, and as a stakeholder in the PRODEF project – Côte d'Ivoire – Promotion and Protection of Human Rights Defenders, on behalf of the NGO Avocats sans frontiers.
Laurent Latapie Avocat