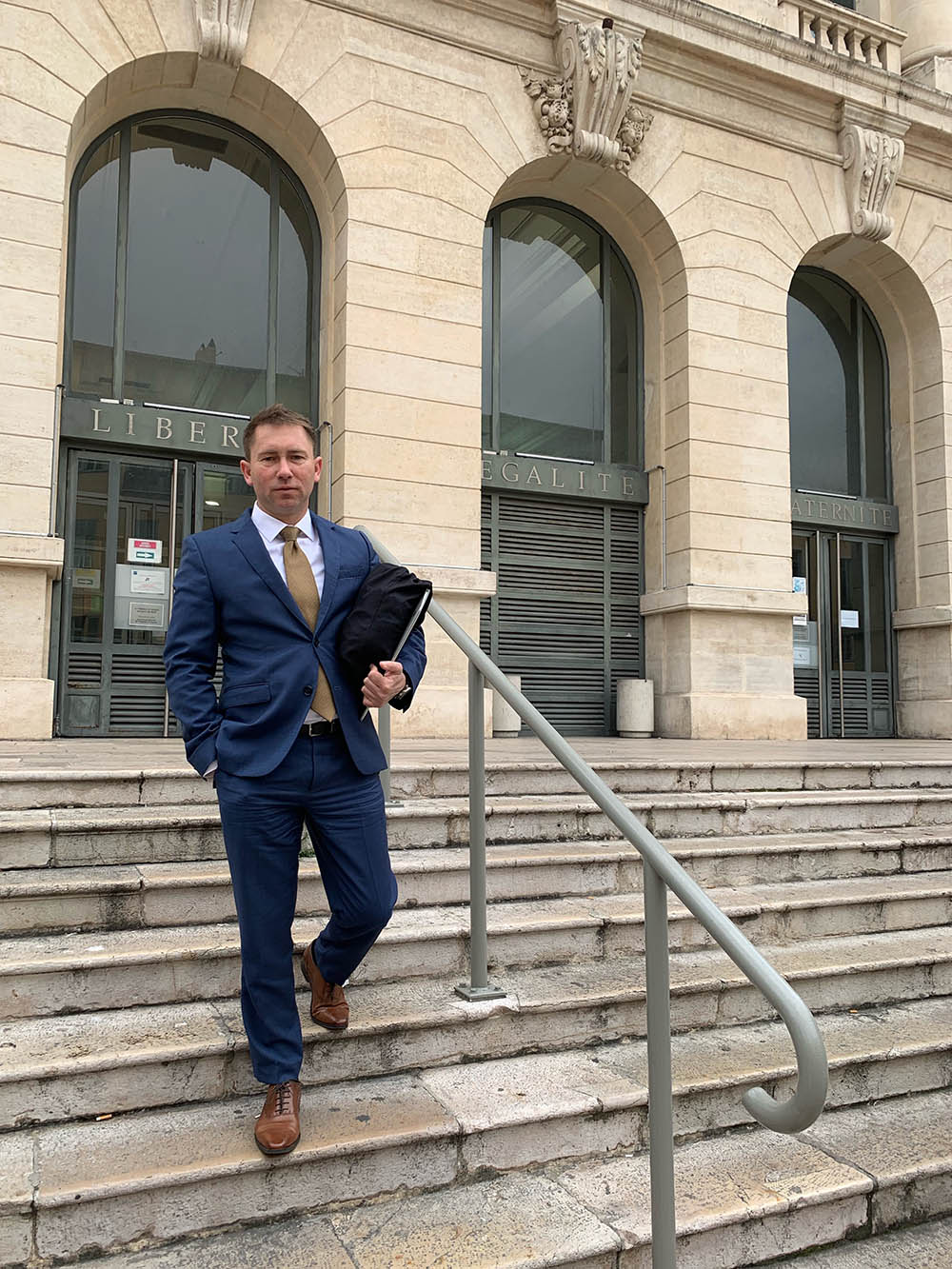 A lawyer with in excess of 16 years of experience in banking law, real estate law and insolvency law, I am totally committed to defending your interests. I have been based and practicing law for more than 6 years in Fréjus-Saint Raphaël.
Whether you are company owners, debtors, lenders/creditors, borrowers, banking litigation clients, property owners or co-owners, landlords or tenants, I will guide, advise and defend you in all types of disputes throughout France, the French Overseas Departments and Territories, as well as internationally.
My priority is the defense of your interests, legal or financial and that to the extent of current judicial and legal demands.
My conviction lies strongly in a quality defense together with a robust representation facing up to an environment that can be sometimes perceived as complex emanating from financial, real estate, and legal institutions.
Simply put, I believe your rights are there to be safeguarded!