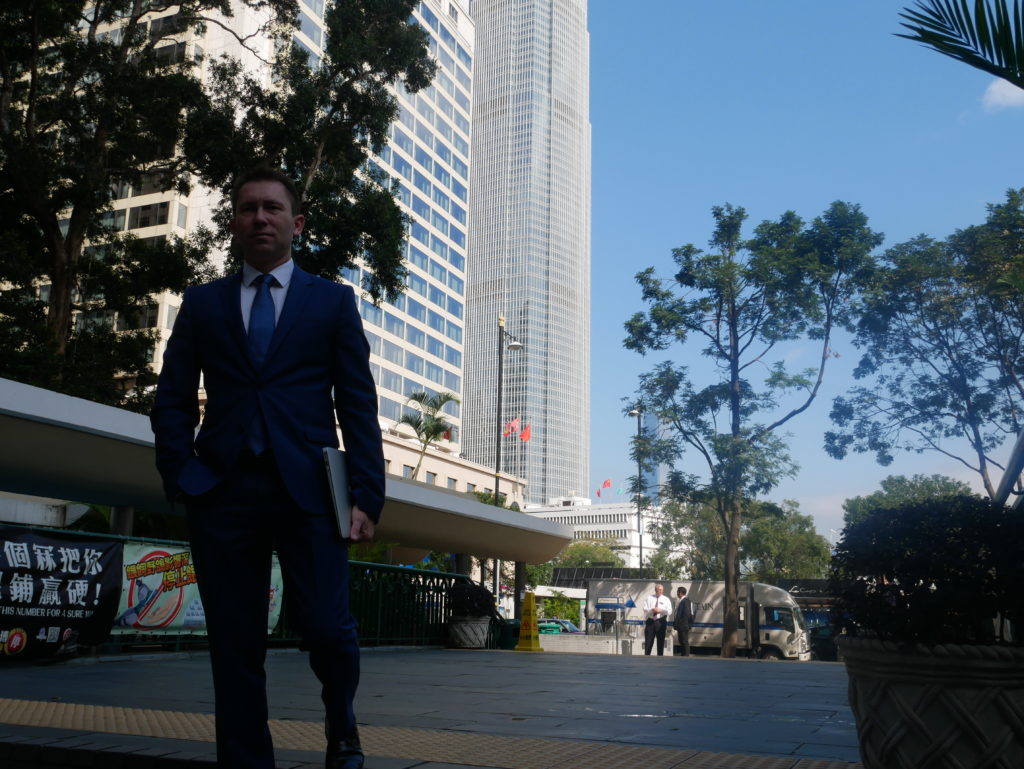 A French woman, leaving Sweden in a hurry for France with her Swedish father's child, can she seize the family court judge to "validate" and legitimize her installation in France? How to apply the Hague Convention of October 25, 1980 addressing the legal regime of international child abduction?
It is worth considering a judgment rendered by the Court of Cassation in September 2019 which addresses the issue of the application of the HAGUE Convention of October 25, 1980 on the civil aspects of international child abduction.
In this case, child E was born in Sweden to a Swedish father who had custody of him and a French mother.
The mother having, on January 17, 2017, left Sweden for France with the child, the father on February 5, 2017, applied to the Swedish authorities to obtain the return of the child to Sweden in application of the HAGUE Convention of 25 October 1980 on the Civil Aspects of International Child Abduction.
By request of February 6, 2017, Ms. X asked the Family Affairs Judge to set the terms and conditions for the exercise of parental authority over the common child. However, the Public Prosecutor assigned him to order the immediate return of the child to the father's home in Sweden. By reversal of February 27, 2018, the Court of Appeal allowed this request and ruling on the request filed by Mrs X before the Family Affairs Judge.
The Court of Appeal considered that the French judge was incompetent to decide this issue.
This judgment is interesting because it recalls the scope and the force of the HAGUE Convention allowing one of the parents victim of the abduction of a child to hope for a quick return of the latter.
The Public Prosecutor's Office of the countries having ratified this convention is required to do all due diligence without delay.
The idea that the mother has referred the matter to the Family Affairs Judge is also a relevant and effective approach allowing her to legitimize the presence of the child on French territory.
Unfortunately in this case the procedure was vitiated by the fact that the mother created problems of address deceiving the Public Prosecutor's Office which led to a severe application of the HAGUE Convention.
The Court of Cassation recalls that the absence or the inaccuracy of the mention relating to the residence of the applicant in cassation required by article 975 of the Code of Civil Procedure constitutes a formal irregularity likely to entail the nullity of the declaration of appeal. if it is justified that this irregularity causes a grievance to the defendant.
This decision offers a good example of recent application in France of the HAGUE Convention and it offers a reflection on the validity of the referral to the Family Affairs Judge in France to quickly determine and characterize the right of the parent residing in France.
Article written by Maître Laurent LATAPIE,
Lawyer, Doctor of Law,