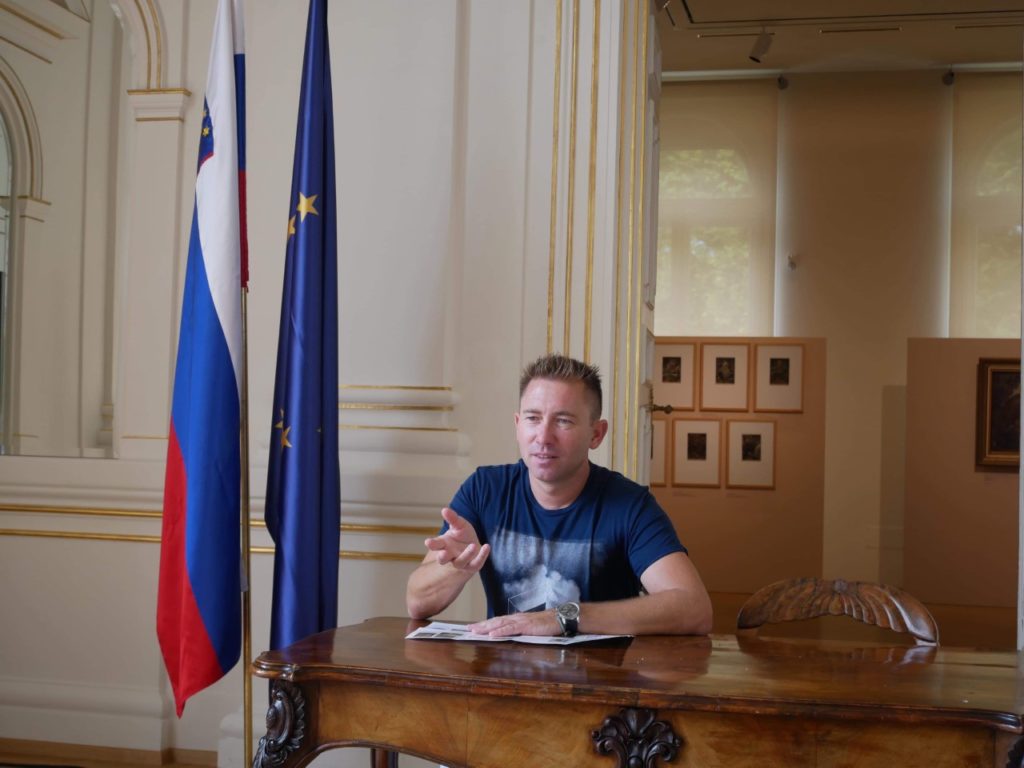 Several chronicles will be devoted to the problems relating to a Franco-Mexican divorce. The same applies to any other nationality between a French husband and a spouse of Central America or South America. This column looks at the competent judge and the applicable law.
Regarding jurisdiction between a French judge and a Mexican judge:
It should be borne in mind that one of the spouses is French and the other is Mexican.
In the event that they are married in France, the husband of Mexican origin acquires French nationality.
Classically in Private International Law, the competent judge is that of the last known family home.
Although they married in France and lived their first years of union in France, their last known common home is in Mexico.
In such a case, the competent judge is that of Mexico.
However, it is advisable to consider the hypothesis or some time before considering the divorce the spouse of French nationality is returned to France.
The Brussels II bis Convention provides that a person of French nationality, or a national of the European Union, if he or she has been domiciled in France for more than six months, and even that would not be the case. the marital home, can seize the Tribunal de Grande Instance of his own home or the last marital home that would have taken place in France.
Therefore, the French husband could initiate proceedings on the French territory, in order to take the lead before it is simultaneously taken by the Mexican husband, a Mexican decision.
The fact remains that under the norms of Private International Law, taken in their French conception, the competent court could be that of the last known matrimonial domicile, namely that of Mexico.
However, since the French husband now lives in France, the competent court of first instance could also be that of his domicile, insofar as he had lived there for more than six months.
It is now necessary to distinguish between the applicable law to pronounce the dissolution of the marriage contract, the law applicable to pronounce the provisional measures and the laws applicable to pronounce the custody of the child.
The French procedure concerning the divorce is done in two stages.
As a first step, the Family Court Judge, who is a judge specialized in family law and in case of disagreement, should be seized if the two spouses do not agree on the principles. and the conditions of the divorce, this judge for family matters sets the provisional modalities, relating to the problems of residence, maintenance and child care.
Secondly, a contentious action is brought before the competent district court, which is responsible for deciding all matters relating to the divorce, the final custody of the child and the liquidation of the community.
In a future column, we will discuss the different legal approaches to these different points.